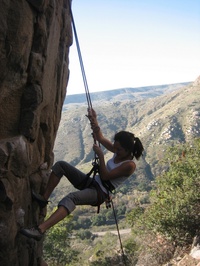 Accidental death life insurance policies may seem like a good deal at first glance. They can provide up to $250,000 of coverage without an medical and with no health questions. Plus, premiums can remain level, in many instances, to age 70 and beyond.
The premiums are affordable too. BMO Insurance offers a plan direct via its website and call center where applicants can obtain $250,000 of coverage for $22.99 a month.
The problem is, only a small percentage of all life insurance claims are result of accidental death (less than 5%). If the insured dies of cancer, stroke heart attack, or any other type of illness, the policy will not pay out.
It's for this reason, accidental death insurance is one of the highest profit-grossing products sold by life insurance companies in Canada. The deal is even worse for older clients because the chance of dying by accident generally decreases as the insured ages.
If someone needs life insurance, they likely require it whether they pass away by accident or by any other cause. To buy a policy that just pays out in the event of accident, does not properly address the underlying life insurance need.
For more details on no medical life insurance in Canada, Please contact us at 1-866-899-4849 or visit our No Medical Life Insurance Quote Page.