Please feel out the form below to contact us
Our address
LSM Insurance 2900 John Street Suite 302 Markham L3R 5G3 Toronto, OntarioOffice 905.248.4849 Fax 905.300.4848
Our team works with over 20 leading life insurance providers and we are looking forward to help you with any life insurance topic.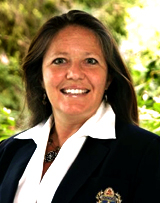 Tamara
was born in Sudbury ON. In 1998 she completed the Certified Financial Planner designation and spent 12 years training and mentoring new advisors in the financial services and insurance industry. She is an exper in no medical life insurance and insurance for seniors. As a graduate in physical and health education she is very interested in fitness, nutrition and leading an active lifestyle.
Languages:
English

Chantal
is a member of the Independent Financial Brokers of Canada, which gives her the flexibility to deal with all major insurance companies. She is committed to providing her clients with the highest level of individual service coupled with expert advice. Much of her success stems from her ability to listen to her clients' needs. This keen ability combined with a contagious enthusiasm and knowledge provides her clients with the confidence and trust they seek.
Languages:
English, French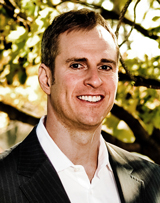 Lorne
was born in Toronto, Ontario. He started in the life insurance industry in 1993 and has been helping families and business owners meet their insurance needs for over 20 years. He has won numerous sales and services awards and has appeared in the Toronto Star, The Globe and Mail, The National Post, The Toronto Sun, The Investment Executive and Money Sense Magazine.
Languages:
English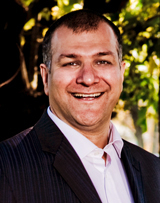 Aman
was born and raised in New Delhi, India where he acquired a BA (honours) in Economics. He further went to the United Kingdom to do his Masters in Business Administration from the Heriot Watt University. Aman has tremendous experience of working over four continents and has performed various roles in Marketing and Finance. Aman is fond of various performing arts, traveling and living healthy.
Languages:
English, Hindi, Urdu, Punjabi, Russian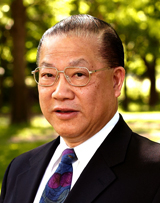 William
was born in Johannesburg, South Africa. He holds both an Elder Planning Counselor and a Fraternal Insurance Counselor designation and is able to advise on a variety of insurance plans including life, long-term care, critical illness and disability. As a certified Elder Planning Counselor, William is identified as a knowledgeable and skillful professional who can suggest alternatives to address the problems of elders particularly in relation to financial planning for retirement.
Languages:
English, Cantonese, Mandarin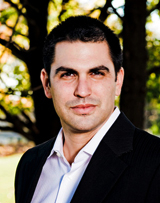 Jack
was born and raised in Canada and studied at York University in Toronto. He's recently been cited as an expert on the area of high-risk life insurance cases in CBC News article. He is an insurance broker, entrepreneur, and educator specializing in customizing life insurance policies for clients from all walks of life, health and fitness levels, income levels and financial conditions. Jack is keen tennis player and traveler.
Languages:
English, French