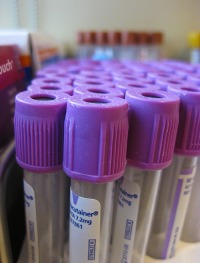 No medical life insurance can be a convenient and viable way for people with health or lifestyle issues to obtain life insurance. The following are five pitfalls to look out for when making that move and going the guaranteed issue route:
1.
The Waiting Period
– Certain no medical life insurance policies come with a two-year waiting period on non-accidental deaths.
2.
Blended Rates
– Certain no medical life insurance rates have blended rates for smokers and non-smokers. This means smokers are paying a lower premium than they normally would and non-smokers are paying a higher premium than they normally would.
3.
Pumped Up Accidental Death Coverage
– The chances of someone dying by accident is less than 5%. Insurance companies know this and will often offer very small initial face amounts, which increase substantially if the insured dies by accident. This can give the insured and their family a false sense of financial security.
4.
Non-Guaranteed Premiums
– Some accidental death policies come with non-guaranteed premiums where the premiums can be adjusted on a yearly basis.
5.
Non-Renewable Term Policies
– Certain non-medical life insurance providers offer term coverage, but without a renewable option. This means the insurance coverage ends when the term expires and they do not have an option to renew or convert their coverage.
For more details on No Medical Life Insurance in Canada, please call us at 1-866-899-4849 or visit our
No Medical Life Insurance Quote Page
.