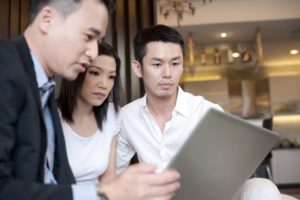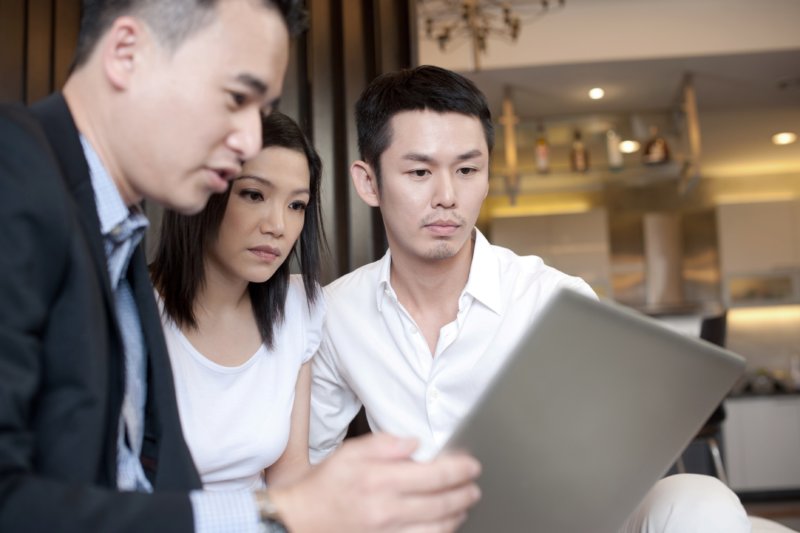 Want to accumulate value and get required protection? Get a universal life insurance quote.
Do you have good or even okay health and no serious pre-conditions? Are you looking for an insurance product to protect your loved ones and for an investment product to accumulate value?
A universal life insurance policy stays with you for your whole life (since it is a permanent insurance policy) as long as you pay your premiums.
We will help you get a universal life insurance quote comparing the products of 20+ insurance companies. Simply complete the form below and our broker will contact you to provide a tailored universal insurance quote.
Get your tailored no medical exam life insurance quote
---
---
What do you need to know or what is Universal Life Insurance?
There are several things that you need to know about universal life insurance. We prepared an overview of the most important items.
Permanent coverage: Universal life insurance (similarly to whole life insurance) is a type of a permanent life insurance and stays in force during your whole life as long as you pay the premiums.
Variable premiums: If you have universal life insurance, you can adjust your premiums depending on your payment abilities as long as you contribute within a pre-defined minimum limit. As you change your premiums, so changes your insurance coverage.
Combination of insurance and investment product: Universal life insurance's is both a protection and an investment product since it accumulates cash. As long as you have your policy, you can borrow from these funds.
Coverage limits: Coverage limits for universal life insurance can vary widely: from $50,000 to as much as $5,000,000. You need to know that costs to raise a child a Canada up to the age of 18 often reach $500,000. Do you have multiple kids? Do your math to make sure that you have enough coverage.
Ability to borrow: If you have a universal life insurance policy, you can borrow from the accumulated cash in your policy. The more you have accumulated in your policy, the more you can borrow.
How do my payments for Universal Life Insurance policy change with time?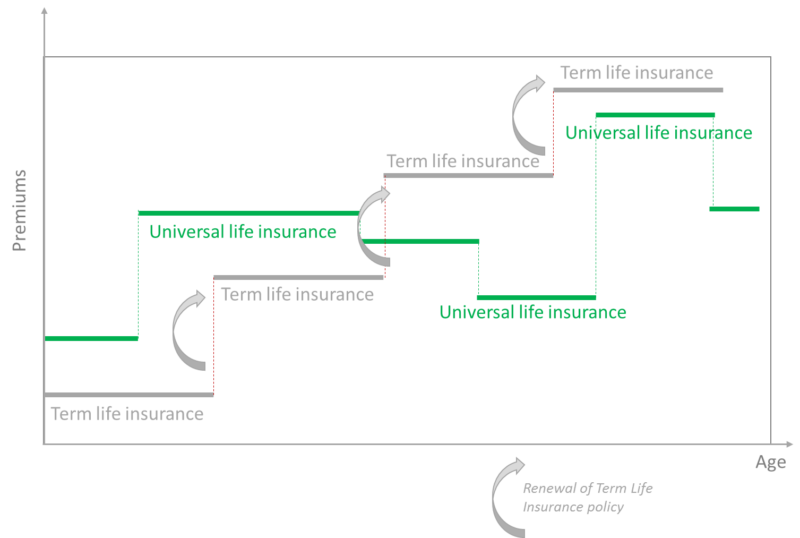 Your universal life insurance rates may change depending on your financial ability to contribute to the insurance payments. Changes in insurance payments will result in changes in your coverage. The main thing is that your payments do not go below a pre-determined rate.
Typically, universal life insurance is higher than term life insurance rates, because this type of insurance has both a protection and investment component.
This policy is a good choice if your ability to pay into your policy is different from month to month. It is also a good insurance choice when interest rates are high because you will get more from your investments.
---
Full list of insurance companies that we work with